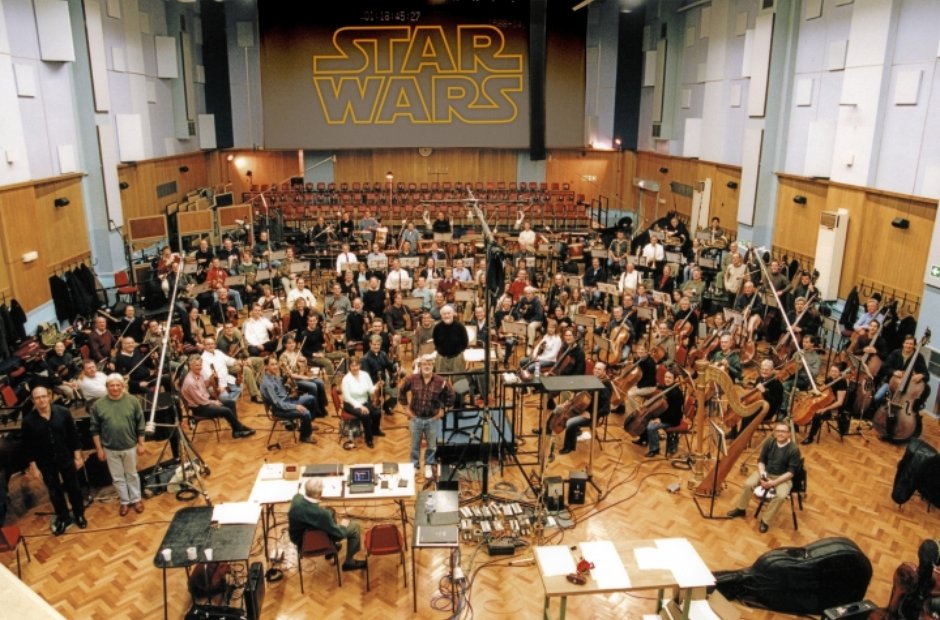 There is a term in movies when the music the audience hears is heard by the characters as well. It's called diegetic music. It's a rare moment in cinema when audience and character are experiencing the same thing in the same moment – it creates a bond, if just for a moment. As if the people on the screen are really right there in the room with you. Or, better yet, that you are in the world with the character you're watching.

Here's a video essay that explains this concept using The Simpsons, and mentions the ability to craft diegetic vs. non-diegetic sound for laughs at 2:45. (Baby Driver is another great example of a movie that plays a lot with diegetic vs. non-diegetic throughout)
Today though, my generation isn't watching movies, they're watching Tik Toks. Short, breathy videos that last no time at all, but bleed one into another, hour after hour. They are not meant to be watched with others. They are simply scrolled to, seen, and scrolled past. With no memory that it ever existed. There is so little common bond in media these days, whether it's between members of an audience in a theater, or the audience and a character on screen… At least, I suppose, none of the common bond I'd wish for. (I realize I'm being haughty and judgmental)

The excitement of sitting in a theater to see a movie with dozens of others who have been waiting and waiting just like you. That's a feeling I want to preserve when I get it again. A feeling I want to bottle. The feeling of laying on my couch and scrolling through a feed of short lived, frail clips, putting off the work that needs doing and the more impactful media I'd rather take in – that's a feeling I disgust.